Here's a rundown on the interesting and exciting things which have been happening in the car industry.
Tesla Motors 2006 "secret master plan" has more less gone according to plan. Green Car Reports reckons that the Model S (not the model 3) is the "real 2.0" car in the electric car company's fleet. You can find out why they think so in the full article here.

The Mercedes Benz legacy continues. Their latest SUV line up had a media day a while ago and have received some rave reviews so far. M2 Magazine's motoring writer Dave McLeod went down to the South Island to see what these SUVs were made of.
Electric cars have been grabbing headlines a lot recently. Driven.co.nz has a look at whether or not it is worth buying a 2nd hand electric car.
Liz Dobson reviews the 2018 Holden Commodore.
German multinational Bosch have developed a new digital smart key called perfectly key-less. The feature allows you to lock and unlock your car using your smartphone. Stuff.co.nz has the full rundown on all the tool's features.
In our latest SunLive column, we review the 2017 Mazda CX-3.
Land Rover has taken their marketing efforts to a new level. Their latest advertisement puts the Land Rover "Discovery Sport against Finnish mid-distance dog sled champion Laura Kääriäinen, and her team of six husky sled dogs." Who won the race? Click here to find out.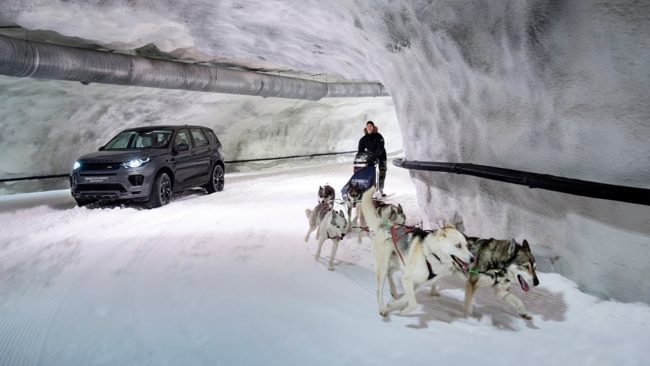 This article was originally published on Driveline Fleet's website and has been republished with permission from the owner.