From the latest reviews to best selling vehicle lists, here's our weekly car news roundup.
Motor 1 editor Jeff Perez has a look at the new Hyundai i30 N.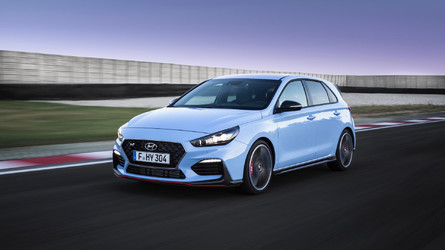 They say everything is bigger in America. That's certainly true with the 2019 Ram 1500 truck. Among other things, it will have a massive 12 inch touchscreen.
Looking for a career in electric vehicle maintenance and repairs? That's now possible with a new government subsidy. "Energy Minister Megan Woods announced $3.874m in funding for 20 new low-emission vehicle projects through the third round of a contestable fund begun by the previous government." Stuff.co.nz haas the full rundown here.
The Volkswagen Group had a record year of vehicle sales in 2017, with global sales topping 10.7 million units. Driven.co.nz has the low down on the finer details here.
Last week, we revealed what we think the list Top 10 best selling vehicles in the country will look like at the end of 2018. You can have a look at the full list here.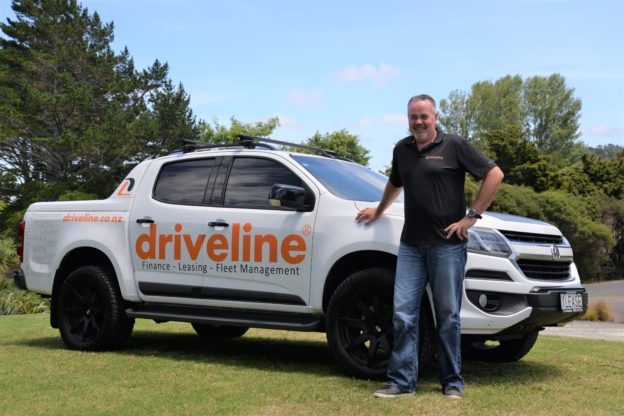 Looking to buy a super car with cryptocurrency? That's now possible with a new initiative by a company called BitCar. Autotalk has a look at how it works.
This article was originally published on the Driveline Fleet blog and has bene republished with permission from the owner.
Endorsed Events
SpringBreakFIJI

Secure your motivation for the year by locking in SpringBreak in Fiji, your own exclusive island

The Fijian Cup

The Pacific Touch Rugby festival (Fijian Cup and Kava Cup) is underway on November 2, 2017 and with support from Touch Fiji and...

rock-island-fiji

Jim Beam Rock Island is an all inclusive fully immersive travel experience which was brought into the music festival scene by Jim...